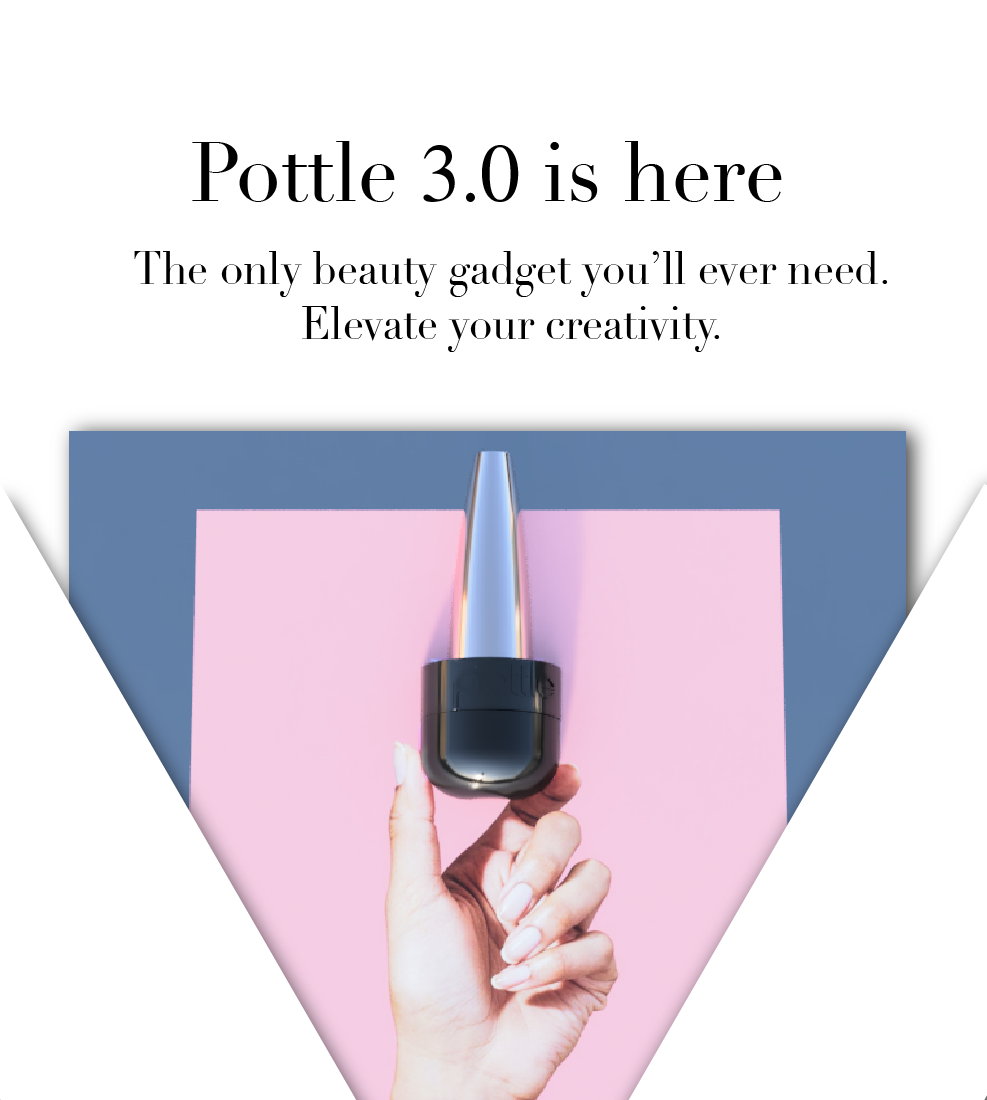 Pottle, Nail Bottle Reinvented, is on a mission to stop single use of plastic and toxic waste disposal. Plastic containers for repackaging beauty products are too small for recycling so it just keeps piling up. Pottle's range makes it the first sustainable nail bottle and a tupperware system for all things beauty.  
Subscribe to our newsletter
Promotions, product updates, and best offers. Directly to your inbox.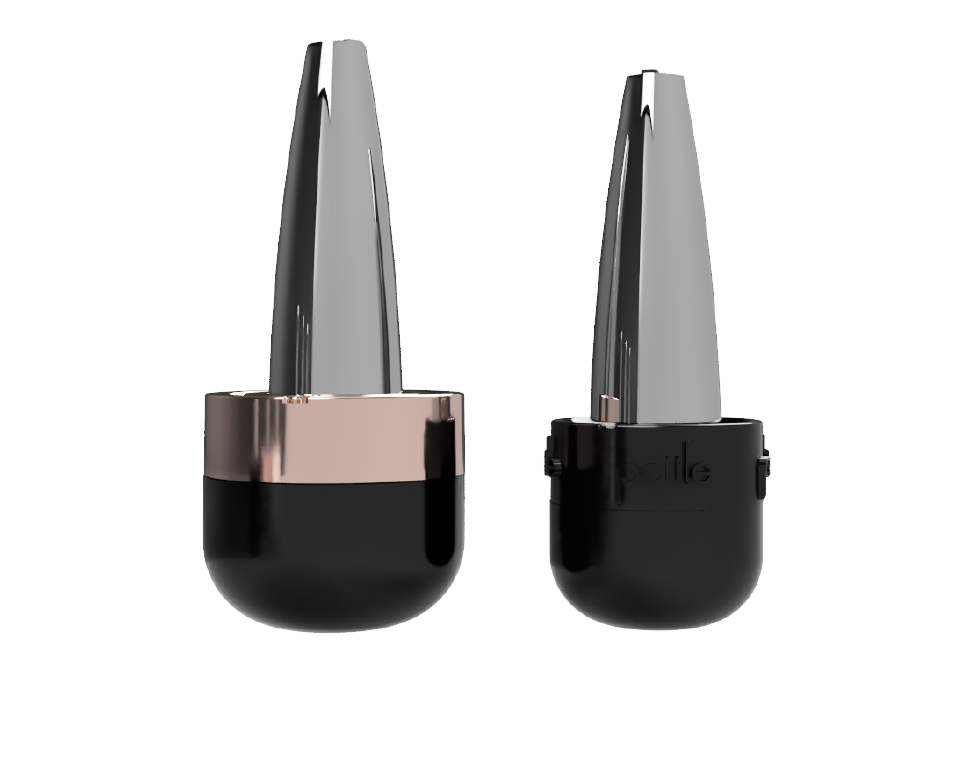 Compact & Sustainable
Pottles are a cost-effective way to repackage almost any nail polish products. As you can see Pottle 3.0 is quite compact next to our current version. Lightweight and portable, allowing you to easily bring your custom nail polish abroad. Save money and skip the basic colors of nail polish brands by customizing it yourself in these simple containers. Pottles will preserve your customized colors when properly preserved.
WATCH VIDEO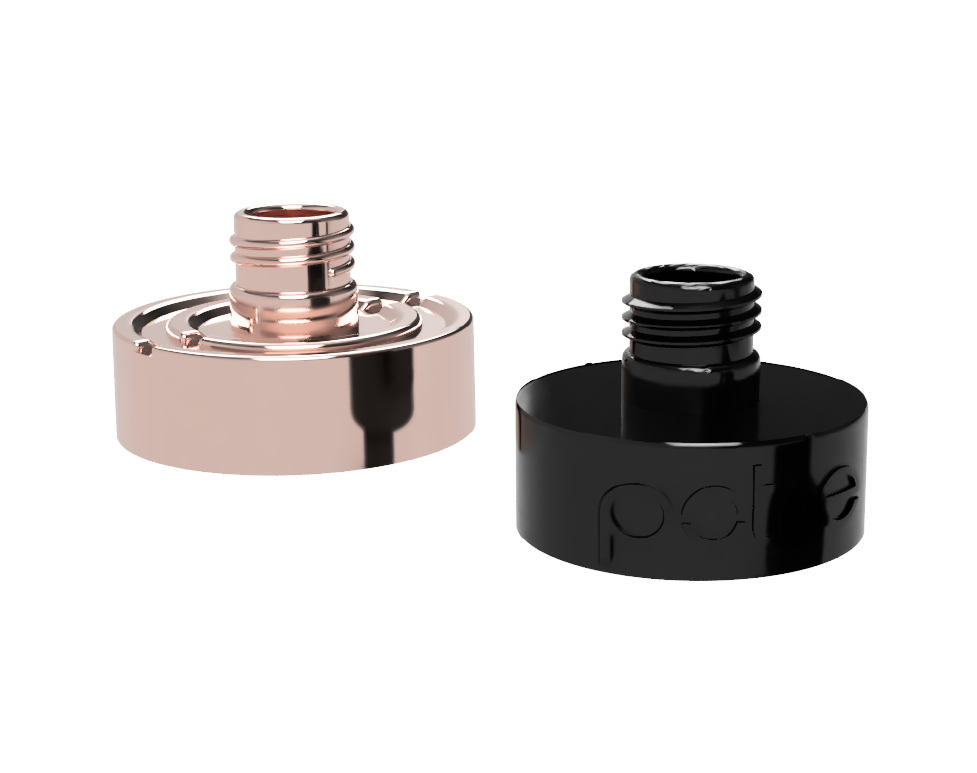 Coated Midi Cap
Our founder engineered this cap herself over a six month period with countless prototypes to show. She installed an inner gasket to in prove the seal. The new midi cap is solid colored and absent of chrome. It's acetone resistant material with a glossy shine thats easy to clean. We've also added an embossed logo for better gripping and easy rotation.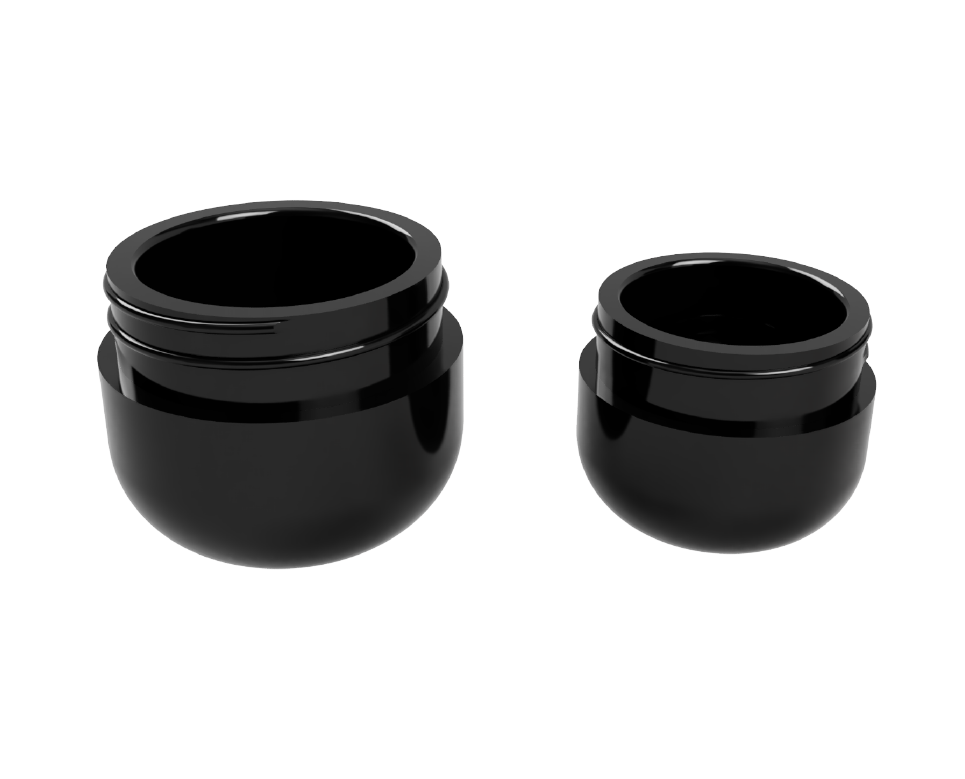 Mix More Colors
Our larger pot was created to hold large amounts for professional nail artists. Now its easy for you to save your custom polishes from different brands in our new mini pot. Pottle 3.0 fits standard polish racks and is great for travel. The durable glass holds 15ml of liquid. It's still easy to clean and reuse. Now you can mix smaller amounts of colors easily.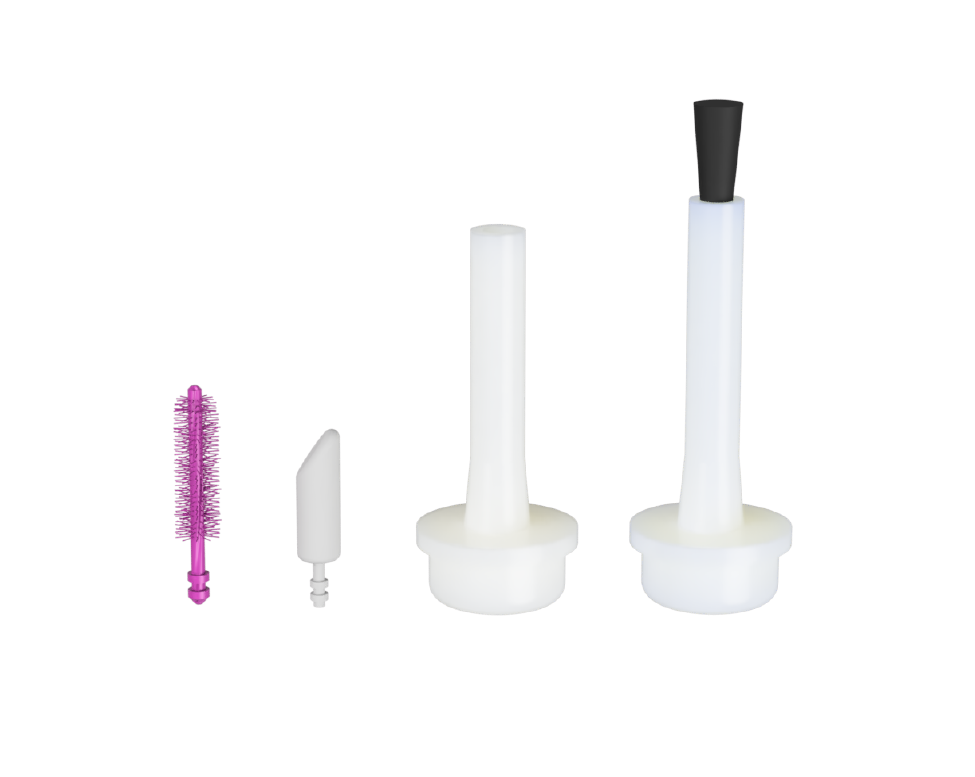 Applicators
Tired of throwing away your DIY beauty formulas? Save it for later with Pottle's interchangeable applicators. Reuse Pottle to reduce plastic waste and disposable makeup wands. Pottle 3.0 now has a clear base to mix all kinds of makeup, nail polish or skincare such as the following. -Lip Gloss -Nail Gel -Liquid Latex -Lash Serum -Brow Gel
SHOP NOW
Rave Reviews From The Beta Testers 
✕