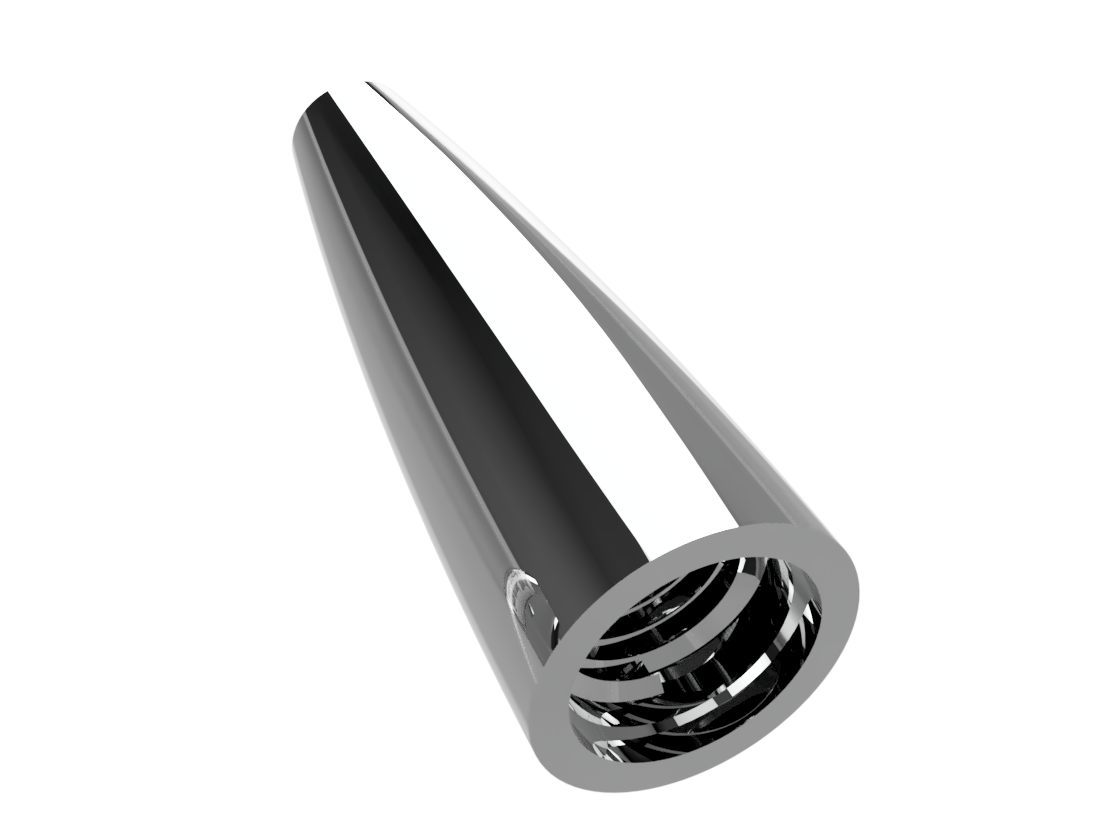 Tall Chrome Top
Signature Tall chrome top is designed to aid full hand twisting and combat carpal tunnel. Using Common nail bottle tops strain the hand when repetitive pressure is applied with the fingertips.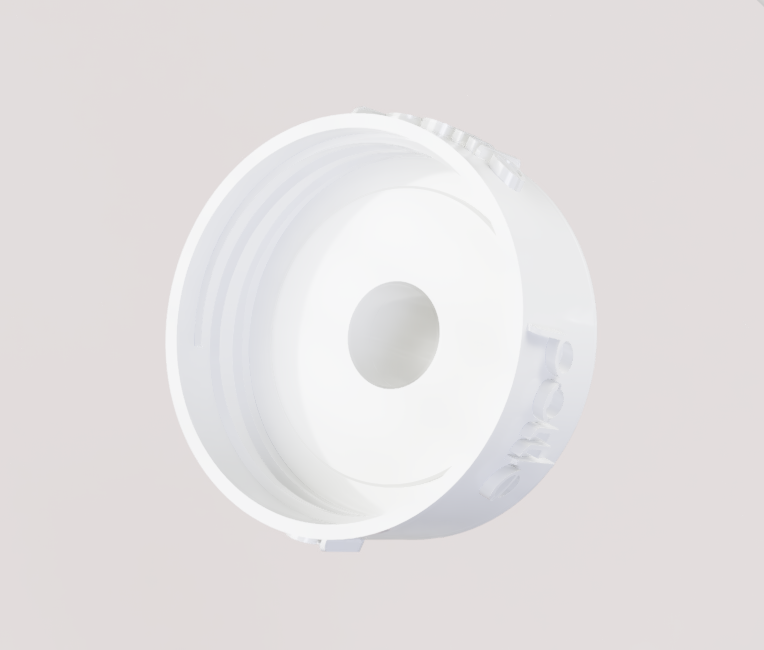 Midi-Cap
Our midi-cap creates a tight seal to protect your formula. NEW Gasket built into midi cap protects against leaks. Automatically seal your Pottle when it's locked into the base. Embossed midi cap helps you get a grip for closing or opening your Pottle.
New Clear Glass Base
Our glass base is made to fit in the palm of your hand for comfort and grip. Introducing our NEW clear base, save anything from nail polish to lip gloss and more! This durable glass is easy to clean and reuse.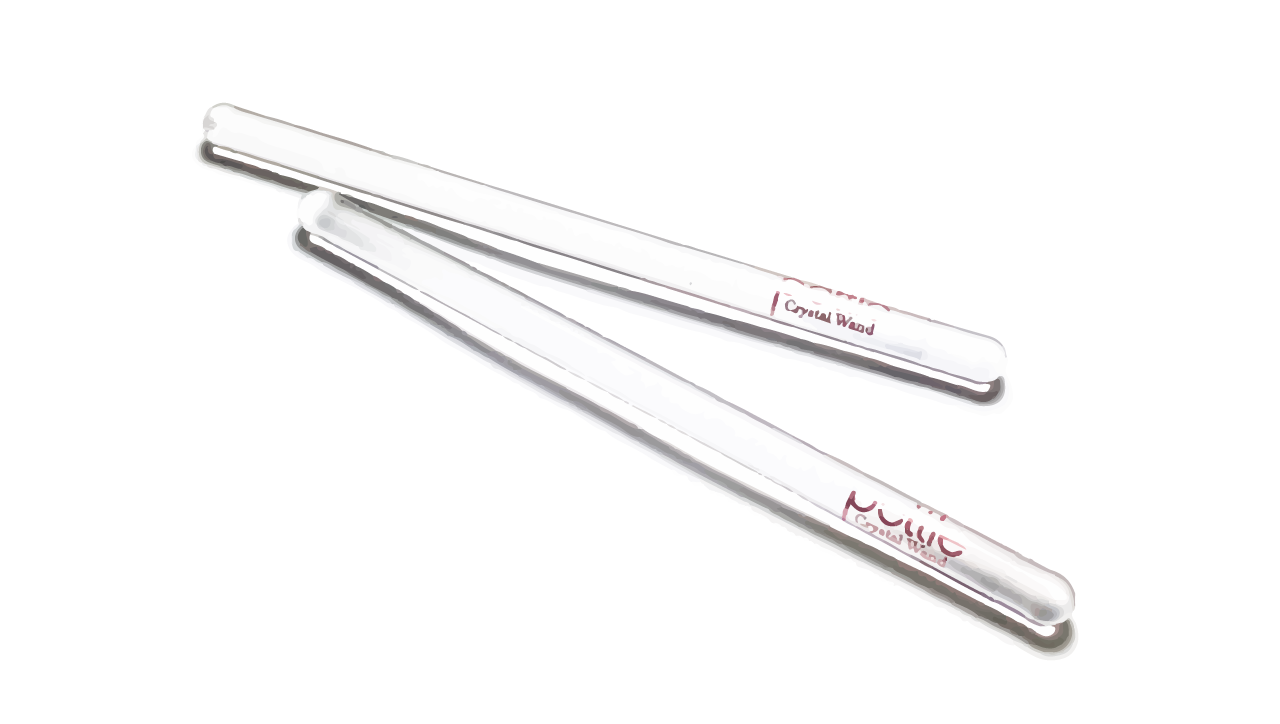 Crystal Wand
Our glass wands do more than mixing. We recently read some wellness crystals and face rollers were being mined unethically. Use our wands as an applicator for serums/masks or refrigerate for face massages. Let's eliminate excessive mining of natural resources.