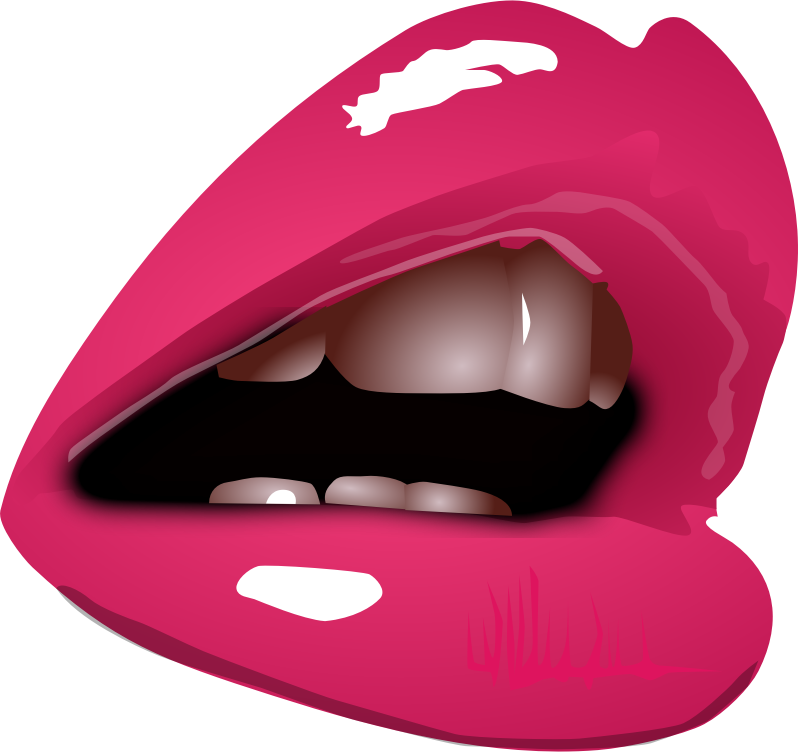 We started our product line because we know how time-consuming and expensive it is to find and buy beautiful, quality products that would last. We decided to launch our online store and focus mainly on product quality and sustainability. We're glad that you found us, and hope you'll enjoy our products as we do!
Tap the lip image to
WATCH: Revamp Lip Gloss >
FACTS
* The global cosmetics industry produces 120 billion units of packaging every year, and a good portion of it is NOT recyclable.
* Last year alone, 142 billion units of packaging were created by the beauty industry.
* Many cosmetics come in packaging that's defined as difficult to recycle, where the product is compromised due to being made of mixed materials, which ultimately leads to its death in a landfill.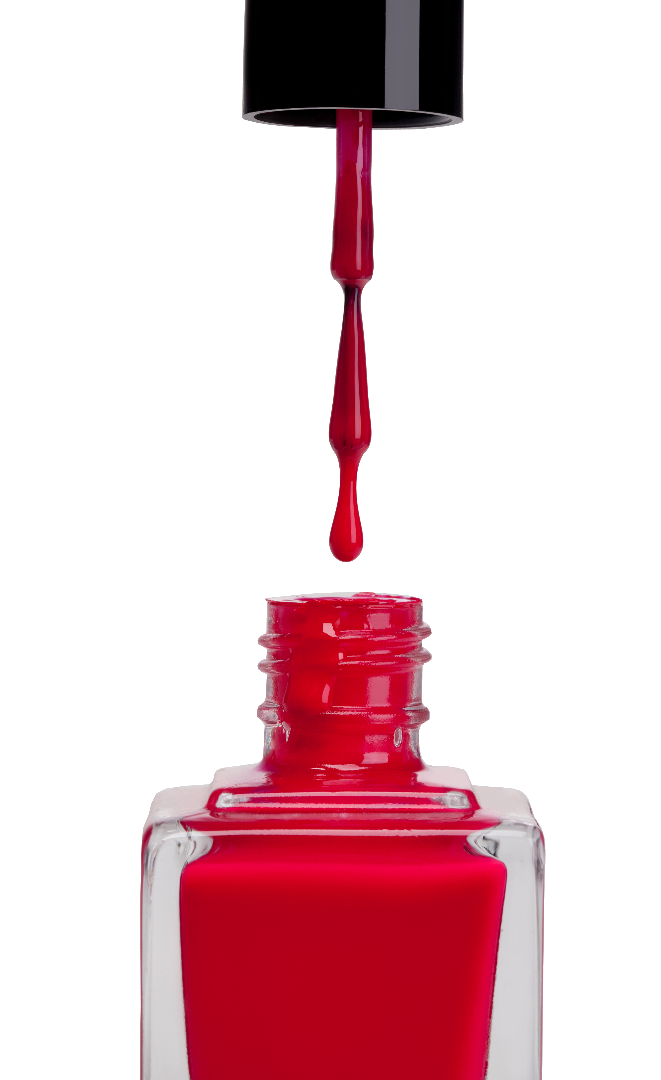 LCA Centre
* According to the LCA Centre, some 70% of carbon emissions attributable to the beauty industry could be eliminated if people simply used refillable containers.
* The lifespan of a plastic bottle that your makeup product might be packaged in is between 450 and 1,000 years in a landfill.
* When you throw away plastic cosmetics packaging that makes its way to landfills, it emits harmful greenhouse gases throughout our atmosphere and contributes to climate change.
* Over five TRILLION tons of plastic currently lives in our ocean.
* Only 31% of plastic waste is successfully recycled.
Empower this mission, send discarded beauty products for recycling.