Make New Nail Colors From Your Current Nail Collection in 3 Easy Steps
Why Your Customers Will Love Pottle...
Value Shoppers: The best bang for their buck. With Pottle, they can enjoy endless mixing and refilling.
Nail Techs: Stretch their dollars and their creativity. Buy in bulk, mix trendy colors instead of buying them.
Beauty Lovers: Need to save and stretch favorite or discontinued nail colors.
Clean Beauty Mavens: Pottle is the first Sustainable Nail Bottle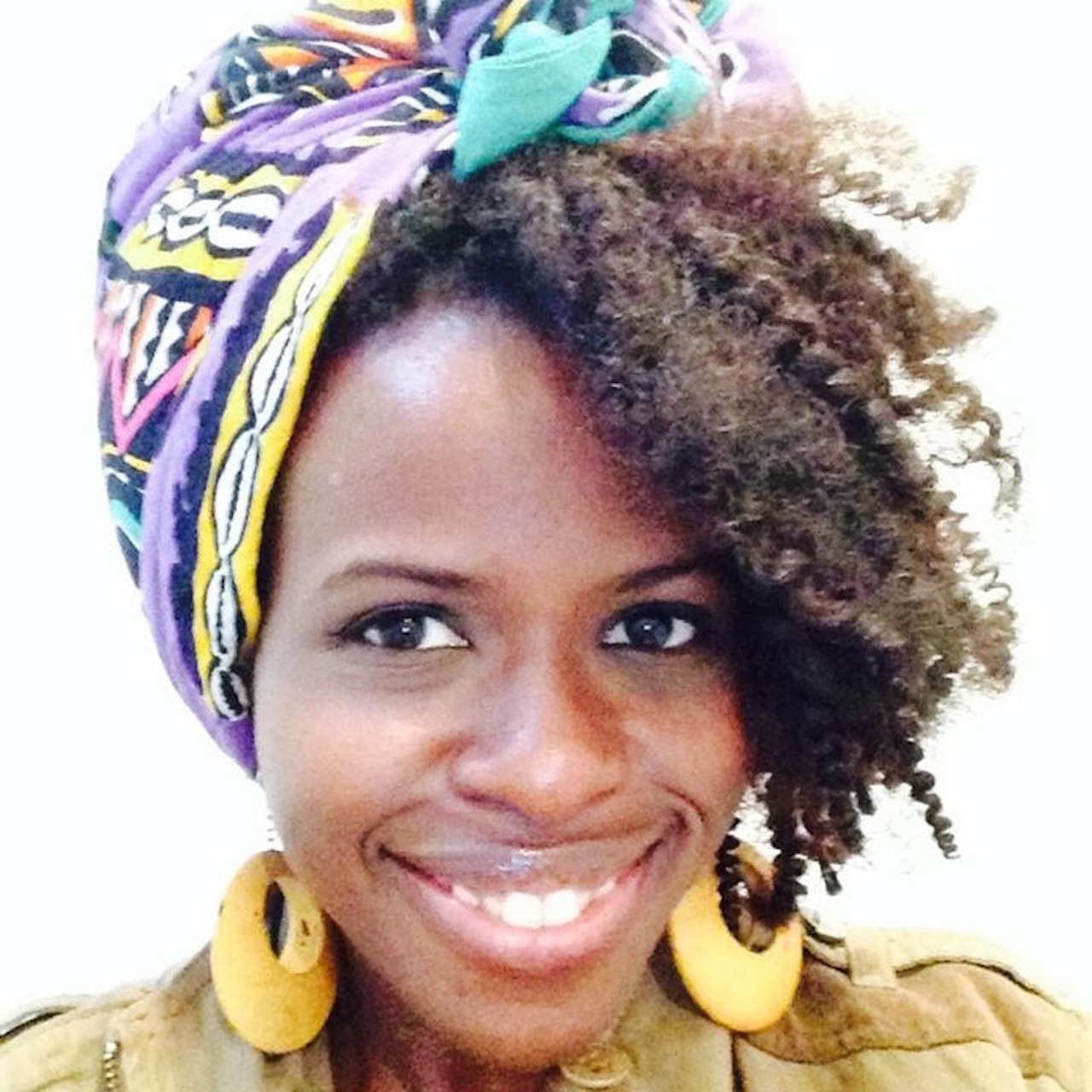 Pottle is a refillable, color-mixing storage system that delivers professional results. As a veteran manicurist, it helps me easily mix and store colors together seamlessly.
Nettie Davis
FOUNDER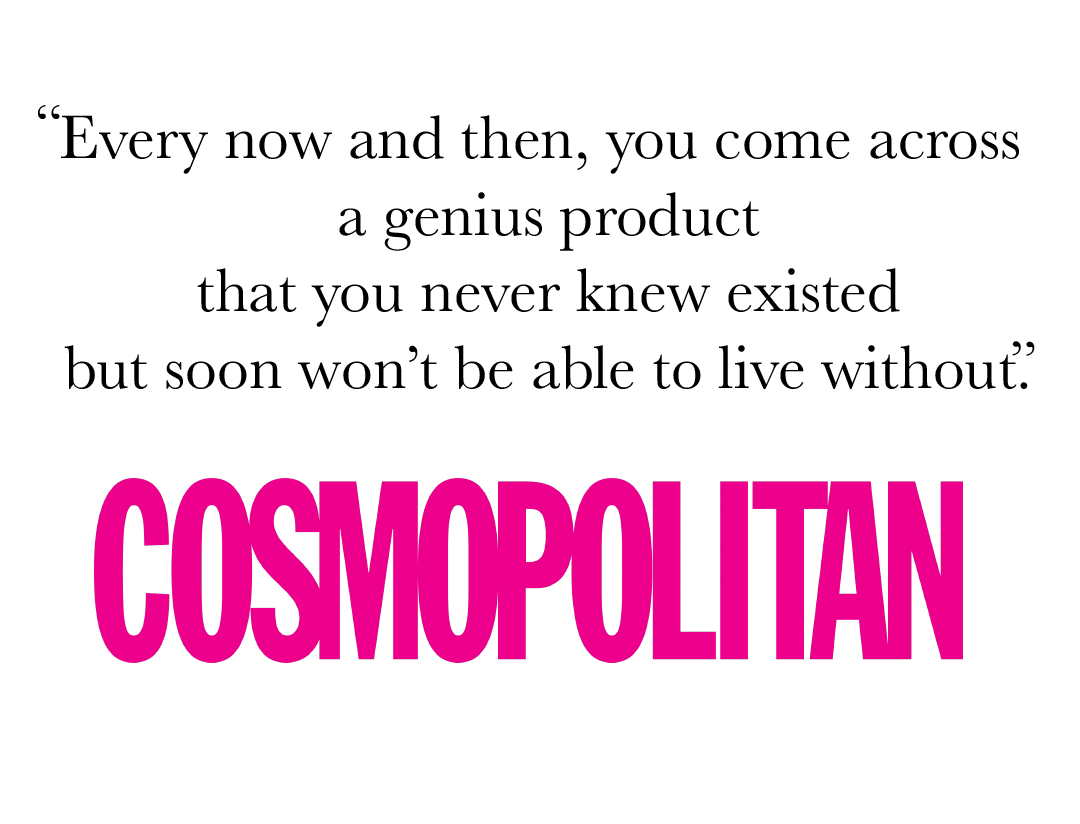 3 Top Reasons Your Customers Need Pottle.
1. Necessity for tailored products
72% of 13-34-year-olds agree that products personalized for each individual are superior to mass-produced products
2. Need for consolidation or travel storage.
41% of global beauty consumers use
beauty storage containers monthly
3. High demand for sustainable products
49% of women use clean beauty products. Consumers are flocking to more natural and objectively simpler products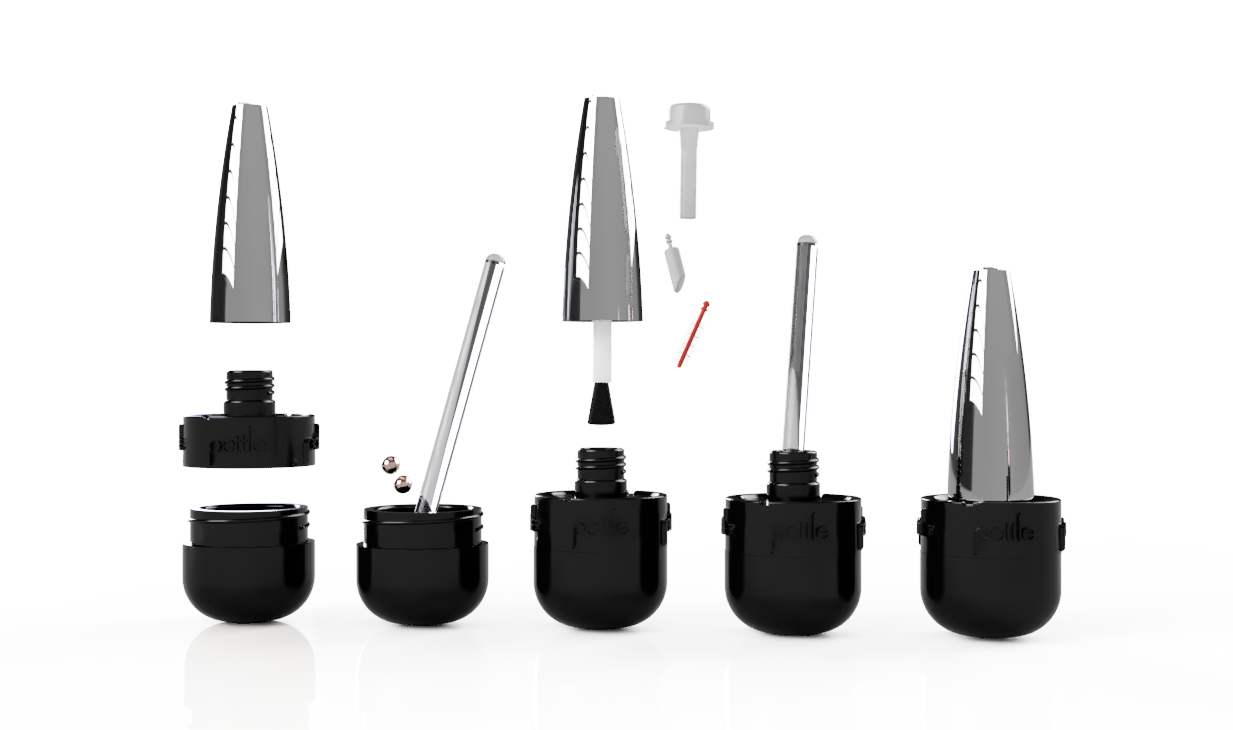 Ergonomically Designed
Tall Chrome Top
Our tall chrome top is designed to prevent Carpal Tunnel Syndrome. Our founder has forced nail polish bottles open with her fingertips for 20 years, its taken it's toll. Our cap allows for a full hand grip & twist for that reason.
Prominent Midi-Cap
During Pottle Mini's development, we added an inner gasket that drops into the base. Our midi-cap creates a tight seal to protect your formula. We also added an embossed logo so you can get a grip.
Wear-Resistant Glass Base
Our glass base fits in the palm of your hand for comfort and grip. Its made of durable glass that's easy to clean and reuse.
Crystal Wand
Wellness crystals have been traced to mines involved in unethical practices. It's easy to sanitize and reuse. Crystal Wands aren't only stirrers but can be used as cooling face massagers as well.
Contact us
Have a question? We're happy to help! Please fill out the form and we will get in touch with you shortly.