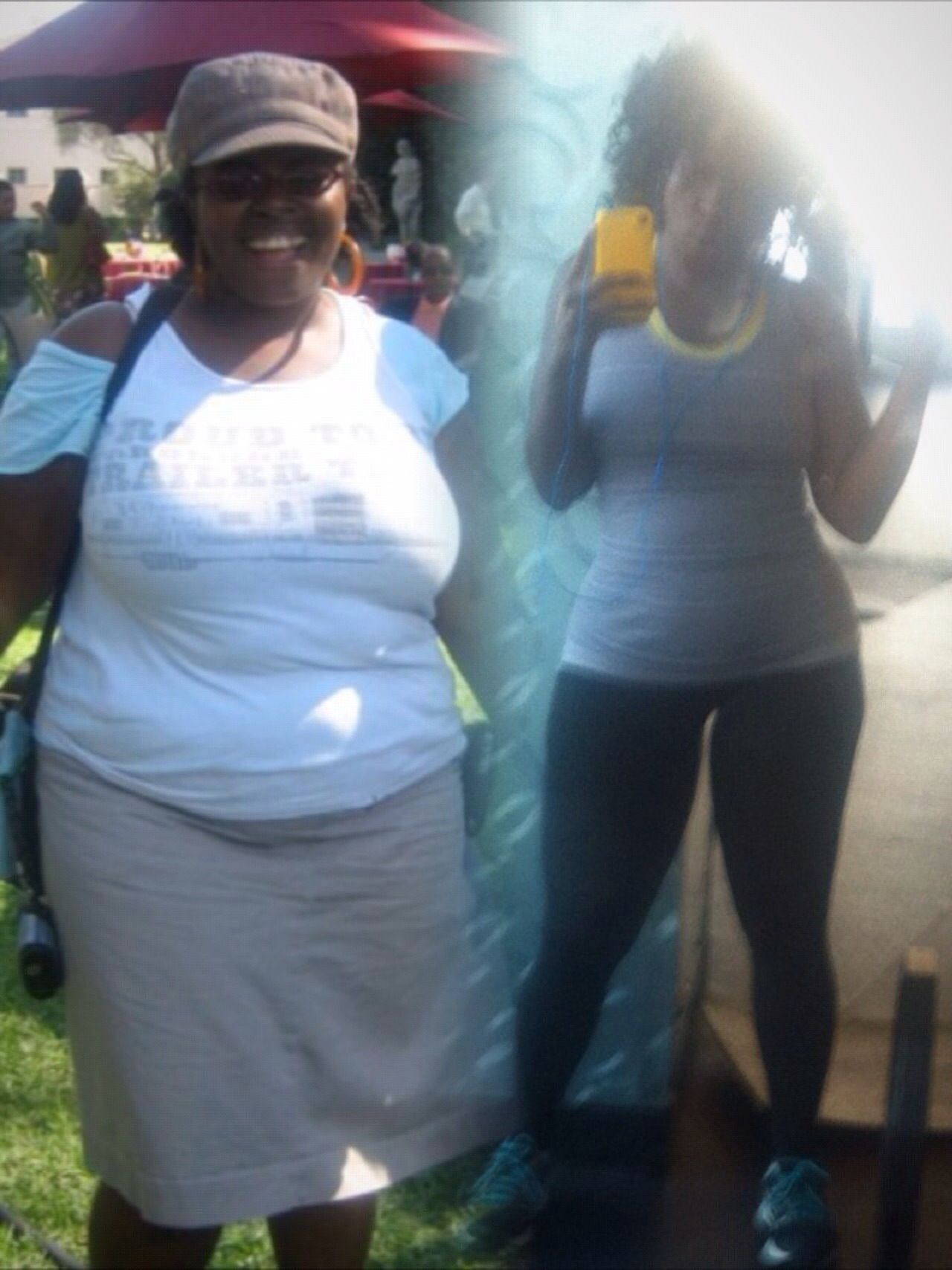 We hope Pottle empowers your self expression. Beauty standards are a thing of the past. You're not beautiful because "they" say you are, it's just a fact.
As a woman over 30 I know its hard to be confident sometimes. I used to over eat then became bulimic after my 100lbs weight loss. How can you focus on what's important when your mind is entertaining a lie. You're not beautiful or worthy of love... don't believe it.
We aim to help young women through those tough times.  
We support female supporting organizations. 
Past recipients  
Our new focus ... ending the war on BLACK/POC WOMEN and BLACK/POC TRANS, QUEER, GENDER NONCONFORMING AND INTERSEX PEOPLE. 
Awareness is key! 
Please click the link below to learn more.